Buying & selling real estate is complicated, even more so in today's market. Handling a valued possession that can carry a larger return than most investments requires skill and dedication. We are Certified Contract Negotiators with aggressive sales and marketing platforms. We have a proven record of success as proof our business plan works. We are the difference! Whether buying or selling, your goal is our priority and whatever the budget we have your future at Better Homes and Gardens Real Estate #BHGRE
DENNIS DOLL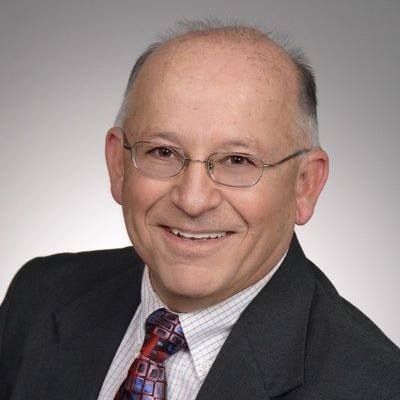 Millionaires Club
National Sales Team Leader
Residential and Commercial
2010-2017 Top Sales Team
Certified Relocation Agent
Tech Team Agent
Certified Stager
Bank Asset Specialist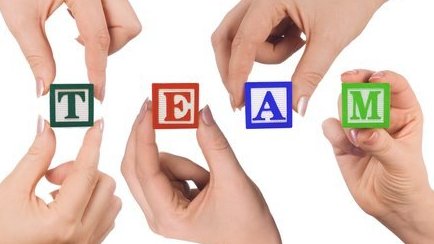 EMILY PEKER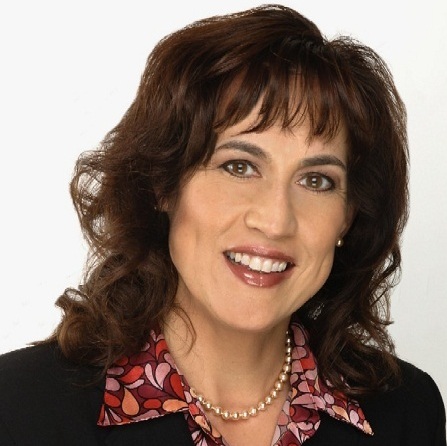 Multi-Million Dollar Producer
National Sales Team Leader
National ePro Agent
2010 - 2017 Top Sales Team
Certified Relocation Agent
New Construction Specialist
New Homes Sales Manager
Bank Asset Specialist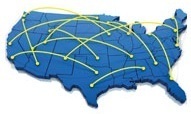 NATIONALLY RANKED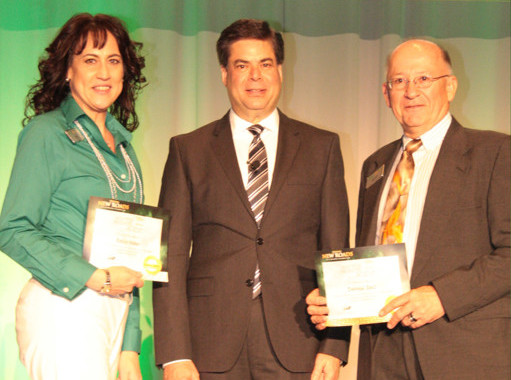 Better Homes & Gardens Real Estate is the Nation's leading Lifestyle Brand for the Real Estate industry, and Atlanta's largest full-service real estate brokerage. We can offer our clients the most comprehensive services (real estate, mortgage, insurance and closing services) while using state of the art marketing and technology strategies.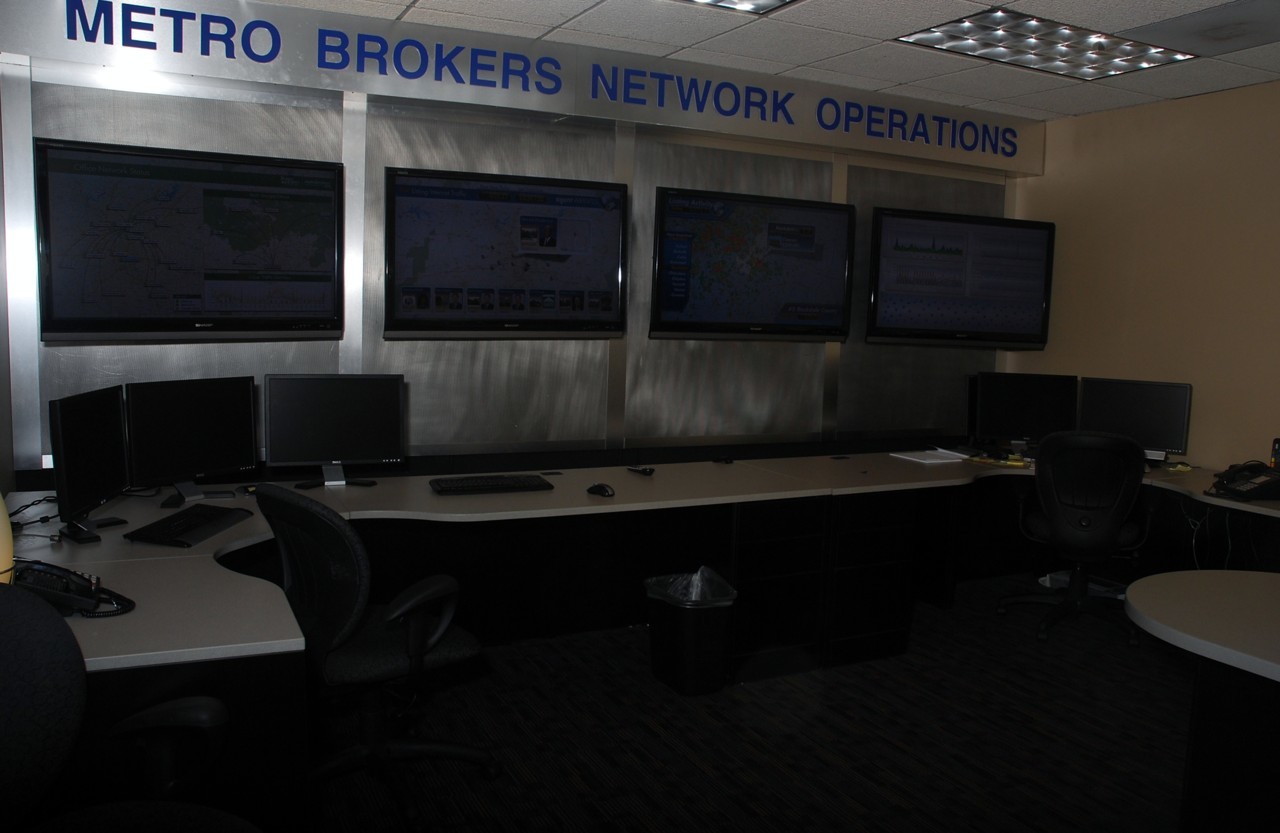 Better Homes and Gardens Real Estate Metro Brokers
Main Office: 5775-D Glenridge Dr, 2nd Floor, Atlanta, GA 30328
We have 25 offices throughout Metro Atlanta & the North GA mountains to serve you.
Full Service Brokerage
Closing Attorney - Raymer Law Group/Metro Title Trust
Mortgage Commitments - Metro Brokers Financial
Homeowners Insurance - Metro Brokers Insurance
HSA - Full Home Warranty